Service
Apparatus Servicing & Repairs
AAA FirePro also offers mobile service on site repairs to your apparatus in YOUR station. Don't spend your time, fuel and lose manpower coming to us….we come to you. If you have a problem our expert troubleshooters can diagnose it for you, saving you time, money and headaches.
We handle all manner of chassis, pump, electrical systems, and compartment repairs to all of our brands of fire trucks throughout New Mexico.
AAA FirePro also handles parts for all our brands of apparatus and their equipment! We have an assortment of parts in stock at all times, we can custom order any parts, and we can get it to you quickly. We will also help with the installation if needed!
After the sale it's service that counts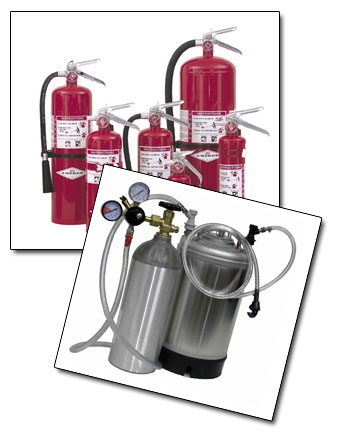 Did you know that AAA Fire Pro is a D.O.T. – certified re-testing facility?
We hydrostatic test fire equipment, but that's not all – we can also handle many other types of compressed gas cylinders. We are also the only local supplier of CO2 in Eastern New Mexico.